ANTON TAGLIAFERRO, IML FOUNDER
Anton Tagliaferro is one of Australia's most well-known and respected value managers. He founded IML in 1998, and oversaw its growth and success until his retirement in March 2023.
Anton established and embedded the investment philosophy of IML as well as its single-minded focus on looking after the needs, and funds, of its clients. We have always aimed to invest in quality Australian companies that deliver attractive capital growth and consistent income over the long-term, with lower volatility and better downside protection than the overall market.
Today, we manage clients' funds with the same 'quality and value' approach as we have followed since 1998.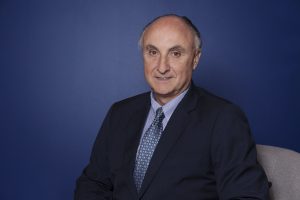 WANT INSIGHTS THAT CUT THROUGH THE NOISE?
Subscribe to hear directly from IML's Investment Team